"It's not about working HARDER, it's about working the SYSTEM" 
– Evan Spiegel
If you desire to have 1st-class system for your business,
we are here to help.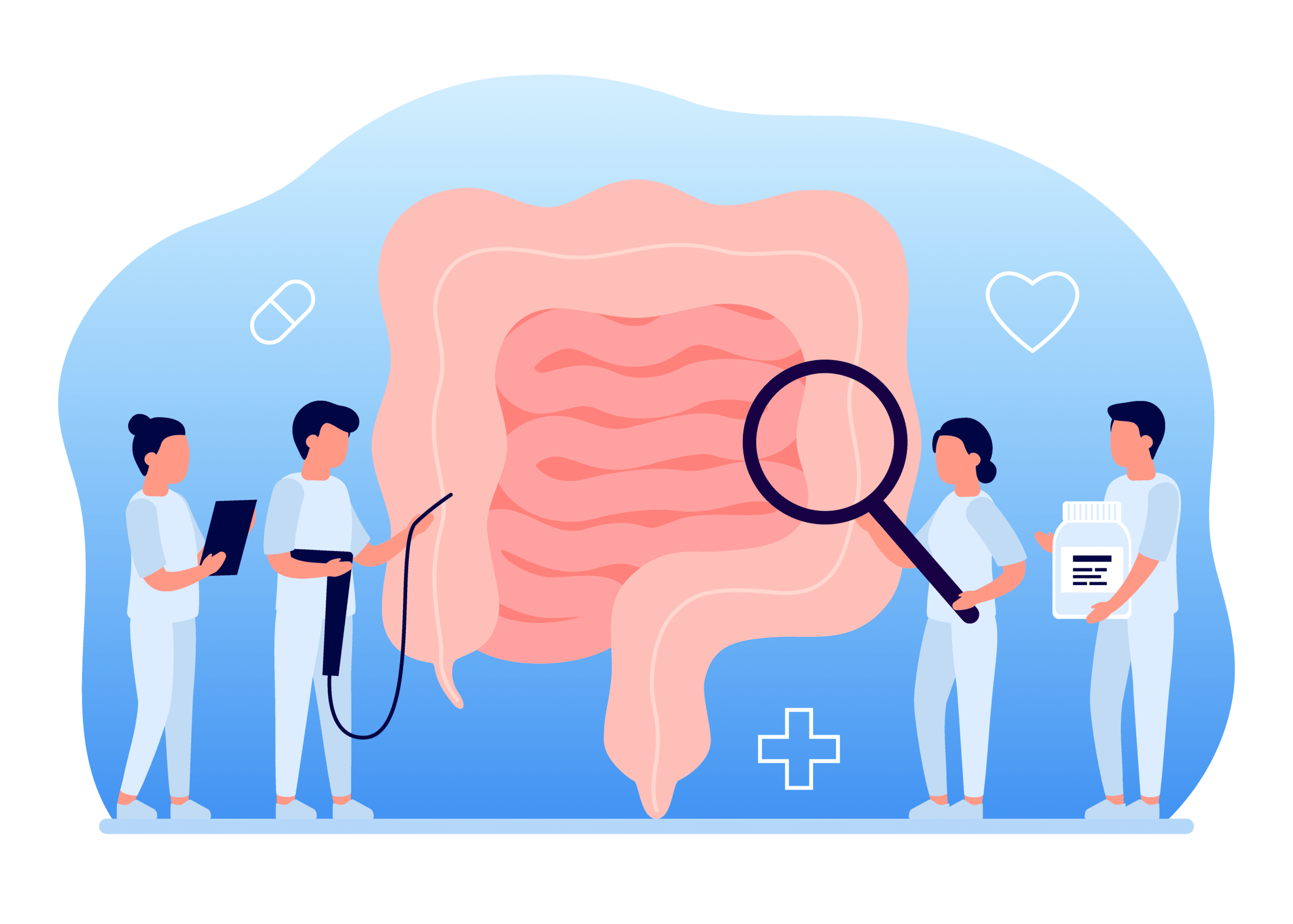 The common pitfalls of ERP
Common ERP in the market, the system can't be customized. You have to adapt your business system to software.
But it's not our ERP.
Common ERP in the market, the price will be based on each user. So you have to pay more once your team gets bigger.
But it's not our ERP.
Common ERP in the market, you are not the real owner because you have to pay annually subscription for each user.
But it's not our ERP.
Start with our first meeting, we will learn about your business. Then, discussing on how we can customize the module to be the best fit to your organization. 
One-time payment even if your business gets bigger. Our ERP has covered all of your employees with one price and extra 1 year free maintenance.
We provide you a Mobile Application. So you can download the application and manage the software wherever you want via  mobile device.​
Our service also includes training your team to use our software. We'll train your team for each department step-by-step until you're good to go!​
The speed and security are not able to overlook. After the development process is done, we will test all the securities and speed for system efficiency.​
Our ERP will be your real asset with an individual cloud system provided. Your data will be totally secured and easy to manage.
Let us CRAFT your system.
We will respond as soon as possible.