Be a part of a young, fun, exciting and rapidly growing team, come and join us in exploring the digital world.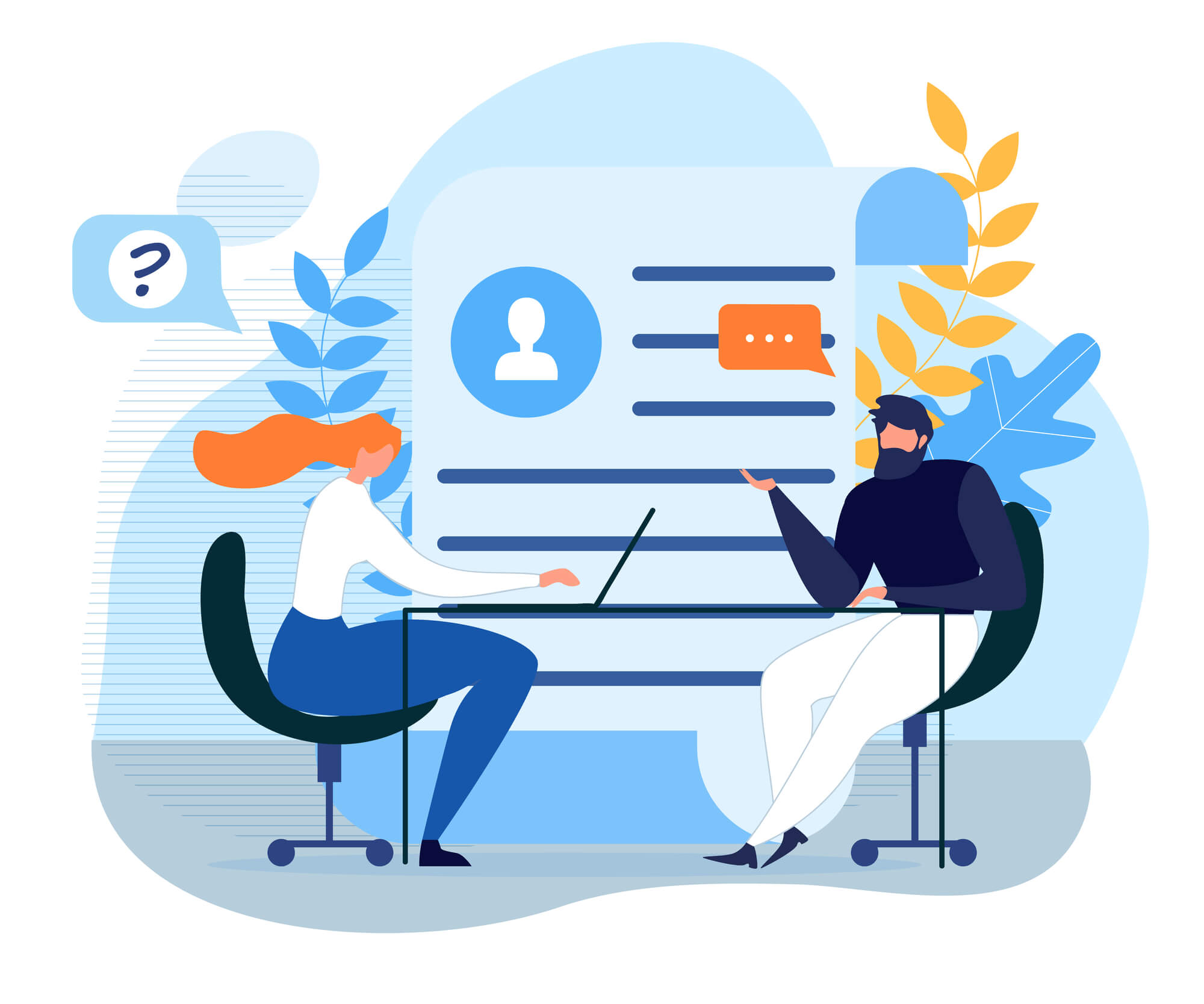 Just let us know what you would like to learn either online courses or training.
We have fully access for you.
If you love eatting, 1stCraft is the place for you.
Monthly Shabu, Buffet, Pizza, let us know what you would like to eat.
"Sharing is caring", we trust in the power of knowledge sharing.
Knowledge is our company asset that pushes us forward.
Errand Leave: 5 days
Vacation Leave: 12 days
Sick Leave: 30 days
Birthday Leave: 1 day
Long-term relationship is what we are looking for. We commit to achieve the product goal while maximizing revenue.
Plenty of spaces for you to work in our common area.
Let's grab a snack and coffee.
Society provides to individuals and households to ensure access to health care and to guarantee income security.
Board-game
Card-game
Drinking-game
ROV, Table tennis and Others
Macbook
Ergonomic chair
Additional monitors
Professional space
If you are a person who would like to craft your skills either technical or soft skills. We're ready to craft you.
"Stay Hungry, Stay Foolish" that's a quote from Steve Jobs. We do not want to have a perfect person but having growth mindset.
Finding mistakes is one of the best ways We've found to improve out problem–solving skills. Problems are like mutants in a fantasy movie
We are looking for a Content Creator to write and publish various types of pieces for our company's web pages, like articles, ebooks and social media posts.
Content Creator responsibilities include producing marketing copy to advertise a product, writing blog posts about industry-related topics and promoting the content on social media. To be successful in this role, you should have experience with digital publishing and generating traffic and leads for new business.
Ultimately, you will help us reach our target audience by delivering both useful and appealing online information about our company and clients.
Your responsibilities include, but not limited to, the following:
Research industry-related topics
Prepare well-structured drafts using digital publishing platforms
Create and distribute marketing copy to advertise on Social media Platform
Edit and proofread written pieces before publication
Conduct keyword research and use SEO guidelines to optimize content
Promote content on social networks and monitor engagement (e.g. comments and shares)
Identify customers' needs and recommend new topics
Coordinate with marketing and design teams to illustrate articles and social post.

Qualifications and Traits:
Minimum Bachelor's Degree in business administration, communication arts or related field
At least 1-2 years of working experience as Copy Writer, Content Writer or in similar position
Must be able to handle multiple projects and effectively manage different timelines
Good in Microsoft products including Word, Excel, PowerPoint, Google Docs, Google Sheet, Keynote and etc.
Proven ability to solve problems creatively
Good in English is preferred communication skills (verbal & written)
The Graphic Designer job description includes the entire process of defining requirements, visualizing and creating graphics including illustrations, logos, layouts and photos. You'll be the one to shape the visual aspects of Social Media and Website.
Your graphics should capture the attention of those who see them and communicate the right message. For this, you need to have a creative flair and a strong ability to translate requirements into design. If you can communicate well and work methodically as part of a team, we'd like to meet you.
The goal is to inspire and attract the target audience.
Your responsibilities include, but not limited to, the following:
Study design briefs and determine requirements
Conceptualize visuals based on requirements
Prepare rough drafts and present ideas
Develop illustrations, logos and other designs using software or by hand
Use the appropriate colors and layouts for each graphic based on CI
Work with Content Creator and Project Manager to produce final design
Ensure final graphics and layouts are visually appealing and on-brand

Qualifications and Traits:
Minimum Bachelor's Degree in communication arts or related field
At least 0-2 years of working experience as Graphic Designer or in similar position
Must be able to handle multiple projects and effectively manage different timelines
Excellent in Photoshop, AI, PowerPoint, Keynote and etc.
Proven ability to solve problems creatively
Good in English is preferred communication skills (verbal & written)
Other related skill is a PLUS
Let's grow our team together