Be a part of a young, fun, exciting and rapidly growing team, come and join us in exploring the digital world.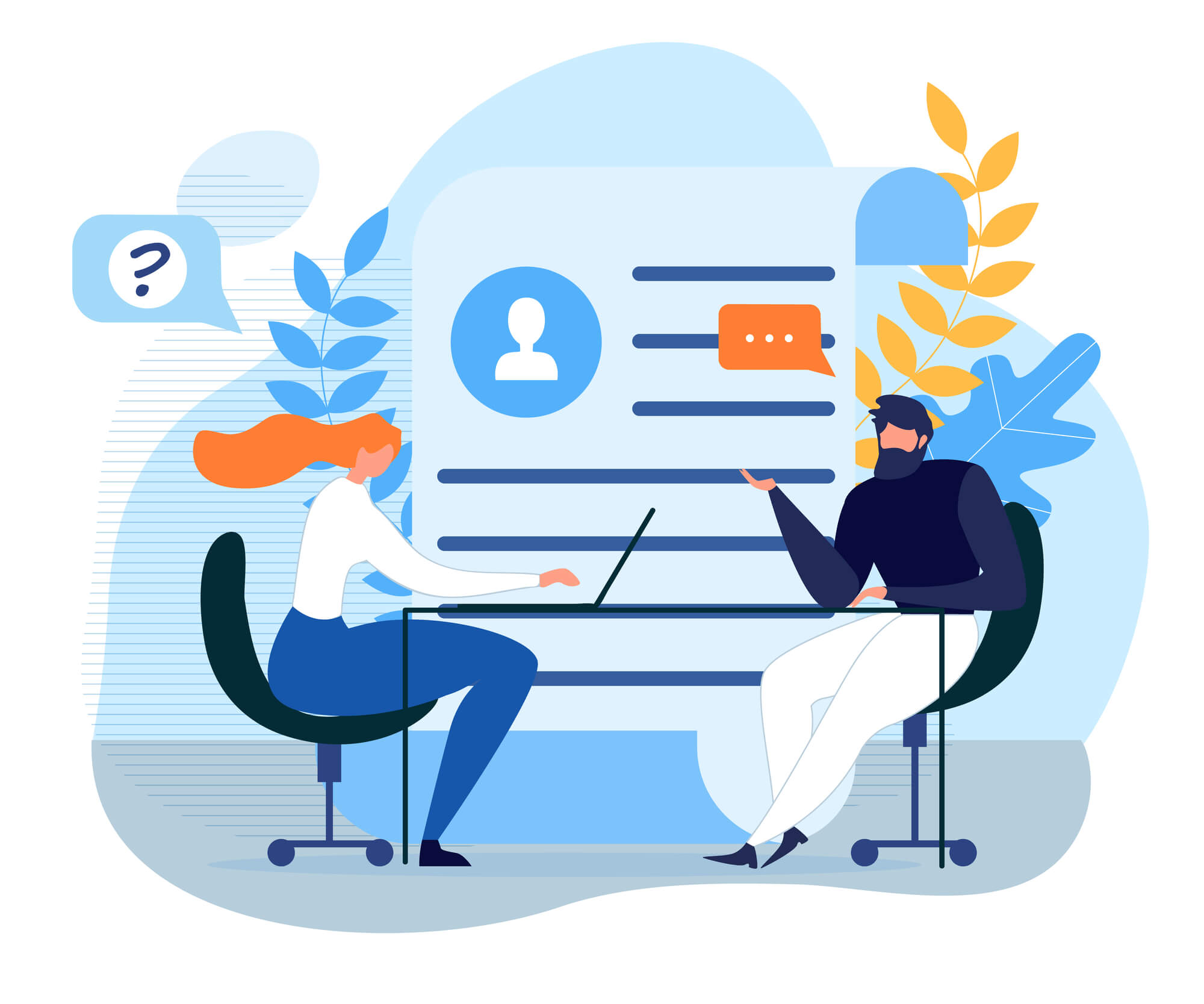 Just let us know what you would like to learn either online courses or training.
We have fully access for you.
If you love eatting, 1stCraft is the place for you.
Monthly Shabu, Buffet, Pizza, let us know what you would like to eat.
"Sharing is caring", we trust in the power of knowledge sharing.
Knowledge is our company asset that pushes us forward.
Errand Leave: 5 days
Vacation Leave: 12 days
Sick Leave: 30 days
Birthday Leave: 1 day
Long-term relationship is what we are looking for. We commit to achieve the product goal while maximizing revenue.
Plenty of spaces for you to work in our common area.
Let's grab a snack and coffee.
Society provides to individuals and households to ensure access to health care and to guarantee income security.
Board-game
Card-game
Drinking-game
ROV, Table tennis and Others
Macbook
Ergonomic chair
Additional monitors
Professional space
If you are a person who would like to craft your skills either technical or soft skills. We're ready to craft you.
"Stay Hungry, Stay Foolish" that's a quote from Steve Jobs. We do not want to have a perfect person but having growth mindset.
Finding mistakes is one of the best ways We've found to improve out problem–solving skills. Problems are like mutants in a fantasy movie
Let's grow our team together