Grow with us with no limit commission for each project.
If you desire to have a real partner to collaborate and generate new revenue. We have it all for you!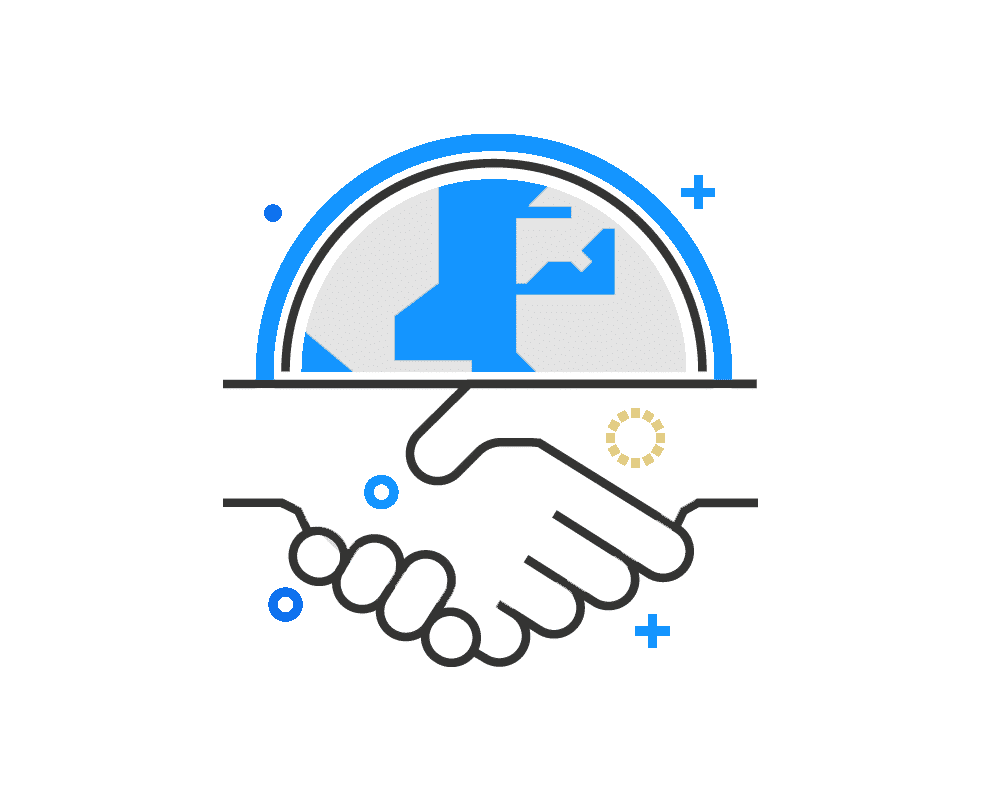 Growing your revenue with unlimited commission. Everything can be negotiated. Revenue is one of the bottomline, but partnership is our company's value.
Long-term relationship is what we are looking for. We commit to achieve the product goal while maximizing revenue.
"Sharing is caring", we trust in the power of knowledge sharing. Technical knowledge is our company asset that pushes us forward.
Learning & Growing with our team
Our partner programme is designed for any service providers
who are looking to grow the business with the best technology.
Provides consulting on technological solutions including ERP, web application and other services to your client.
Develop tech solution that perfectly fits with your product either for integration or building a new one. We can make it better. Let's talk !
Provides hands-on services
Provides hands-on services in our solutions included ERP, Website, Application, Digital Marketing, CRM & Automation, and etc.
Select the right partnership
Interested to provide our solution for your clients and earning unlimited commission.
Start by becoming our solutions provider to generate new revenue based on your connections.
Interested in collaborating with us whether you would like to integrate your own product with ours or building new product.
By becoming our solutions partner, together we will certainly deliver an extreme solution either for your clients or your own.
Let's grow our team together
We will respond as soon as possible.