"Good marketing makes the company look smart. Great marketing makes the customer feel smart." 
– Joebhai Chernov
If you desire to have 1st-class marketing to attract your potential target. We are here to help.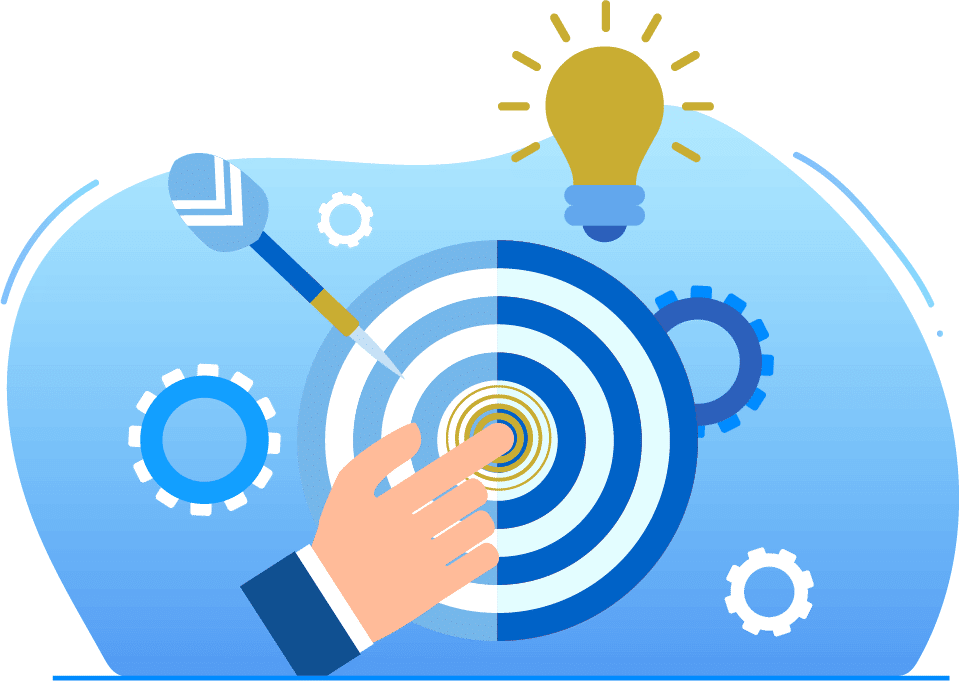 Are you bored with these?
Have you been doing ads with videos, contents and products without strategy and buyer journey analysis?
Have you been investing on ads but getting low engagement? We can show you how to get thousand of shares with pure organic.
Have you got a lot of reach? impressions? clicks? but only few conversions.
Digital Marketing from 1stCraft
Start with our first meeting, we will set our goals together. Then, preparing the strategy includes competitor analysis to see what they are focusing on and how we will beat them.
Our service is flexible. Starting with
3 months contract
6 months
1 year
We always do the research before creating our strategy to make sure that our move will be based on the data & trends.
You may get Impressions, Reach and Clicks but these are not what we focus on. We will choose the metrics which have impact on your business.
Our goal is to make your business grow sustainably month by month on both traffics and conversions with proven result.
We will go to your office with analysis & report on our next step to improve and optimize base on the result we get.
Let's CRAFT your marketing.
We will respond as soon as possible.