Why just do, when you can craft
Let's craft your business
"Customer do not measure you on how hard you tried.
They measure you on what you delivered."
– Steve Jobs
Let's craft
your business
"Customer do not measure you on how hard you tried.
They measure you on what you delivered."
– Steve Jobs
Business & Digital Transformation
We are an agency that specializes in digital solutions and has extensive expertise in the digital realm, working with a diverse range of clients from small to large organizations.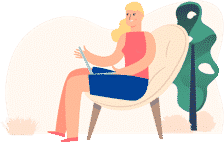 Our focus is on increasing both website traffic and revenue. We'll collaborate to set clear, measurable goals and implement a predictable strategy.
with a 1-month free trial period.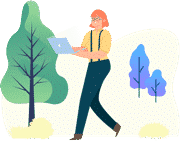 We help integrate the latest digital technology into your business to enhance processes and boost productivity, providing the best value for your customers.
Get your business prepared for the digital era!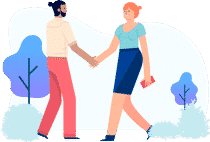 Our solutions encompass all aspects of your business and are backed by proven growth and ROI measurement. We utilize data analytics and cutting-edge technology to drive your business forward.
Let us take your business to the next level.
Clients from diverse industries, including small and large organizations, have successfully grown their businesses with 1stCraft.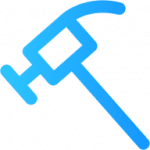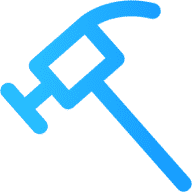 Let's Craft your business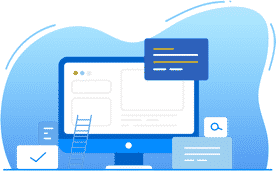 Beautiful design with conversion focus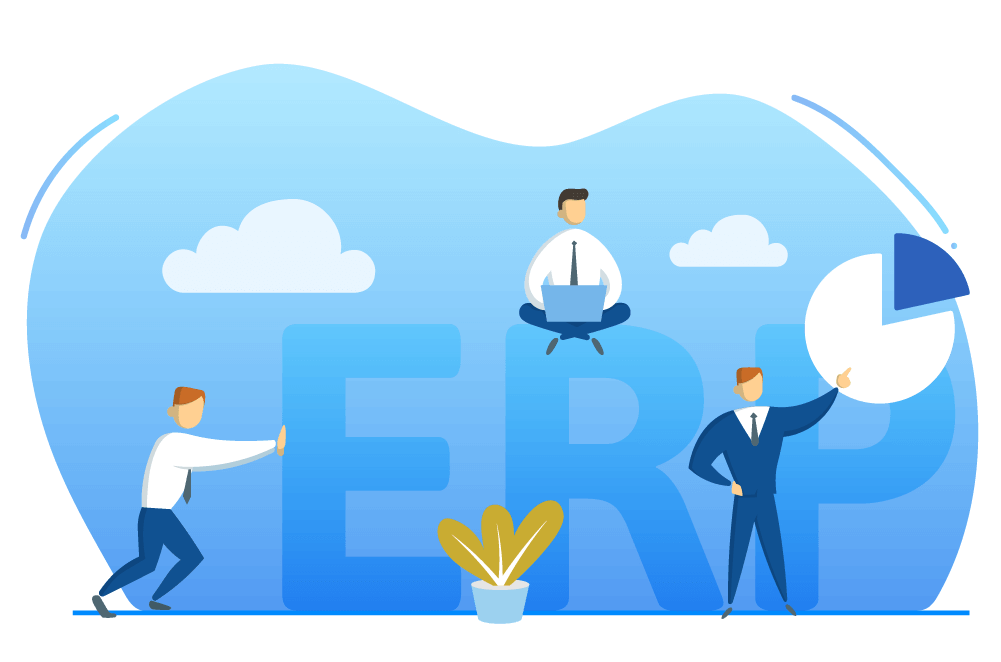 Empower your business with the latest system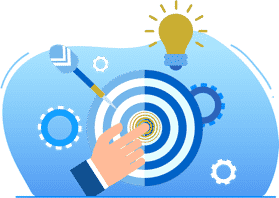 Proven growth with our results-driven strategy
"It's not about working harder It's about working the system" – Evan Spiegel, CEO of Snapchat