Let's craft your business
"Customer do not measure you on how hard you tried.
They measure you on what you delivered."
– Steve Jobs
Let's craft
your business
"Customer do not measure you on how hard you tried.
They measure you on what you delivered."
– Steve Jobs
Business & Digital Transformation
We are a Digital solutions agency who are expert on the digitized world with wide range of experiences from SMEs to PLCs.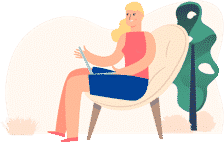 We focus on growth of both traffics and revenues. We will discuss and set our goals together with our predictable and measurable strategy.
Start with 1 month free strategy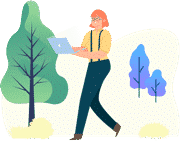 Integrating the latest digital technology into your business to improve your processes and productivities for delivering the best-value to your customer
Get your business ready for digitised world!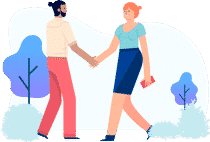 Our solutions cover every angle of the business with proven growth and ROI-Measurement. Driving your business with the Data Analytics  & latest technology.
Let's transform your business to another level!
Customers from various sectors from SMEs to PLCs
growing their businesses with 1stCraft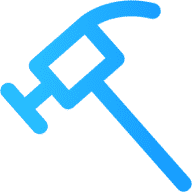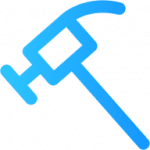 Let's Craft your business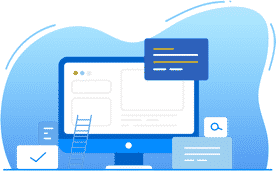 Beautiful design with conversion focus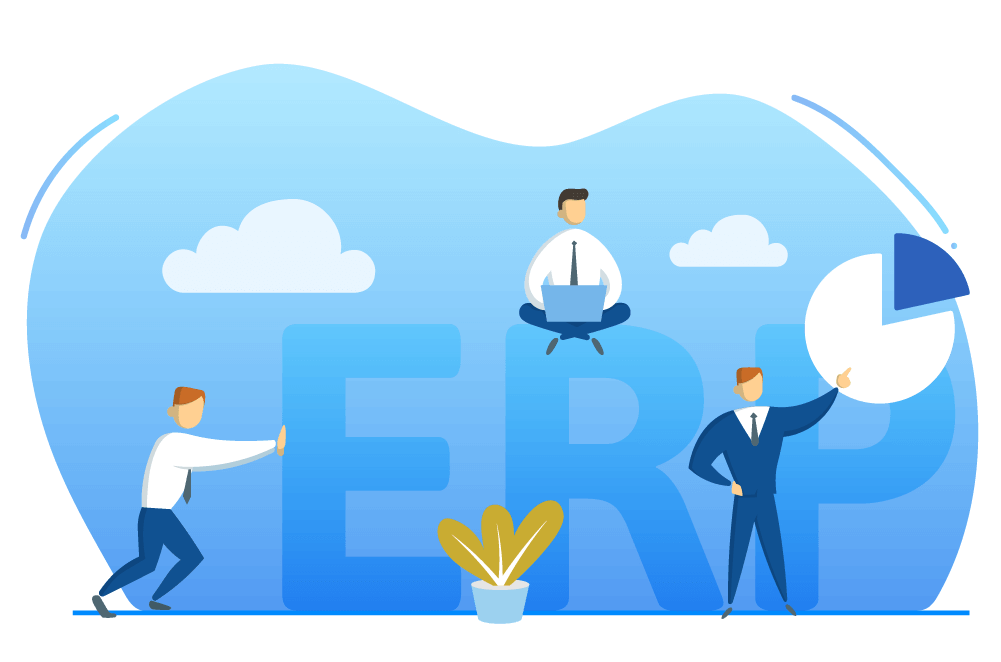 Empower your business with the latest system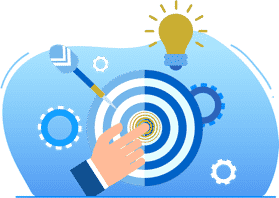 Proven growth with our results-driven strategy
"It's not about working harder It's about working the system" – Evan Spiegel, CEO of Snapchat